Welcome to ASIP Local 150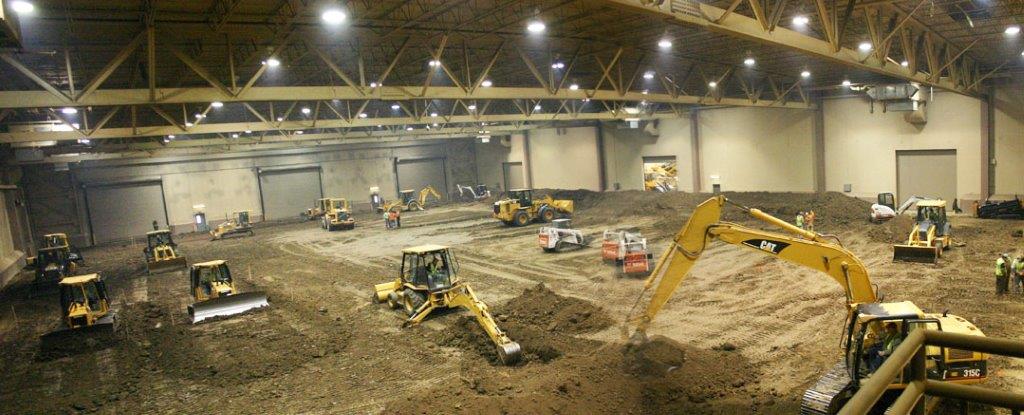 Local 150's training center is situated on 300-plus acres in Wilmington, IL. The center boasts 342,000 square feet of space housing an indoor training area, almost 200 pieces of heavy equipment, 30 classrooms, construction material testing lab, state of the art welding facility, equipment simulator lab, a 200-seat auditorium, and much more. Instructors are available to members six days a week, Monday through Saturday, except holidays.
The Apprenticeship program is not currently accepting new applications for any of our Apprenticeship programs. We will start accepting new application on 10/1/17 for the Heavy Equipment Operator, Heavy Equipment Repair Technician, Geothermal/Well Driller, and our Building And Construction Inspector (Field Inspector) Programs. All previously obtained application forms and supporting documentation must be received by the Apprenticeship Office by 1/31/17 for the current application period. See our FAQ For more information.